Oxley Planetvision has teamed up with one of the leading hospitality and leisure groups worldwide, to bring to Limassol the first SOFITEL – branded residential and mixed-use development in Cyprus. Oxley Planetvision and ACCORHOTELS are entering the Limassol stage to set a new standard for the city, offering luxurious private residences alongside a world-class five-star hotel under the legendary brand SOFITEL which is the only French luxury hotel chain with a presence on five continents with 120 addresses, in almost 40 countries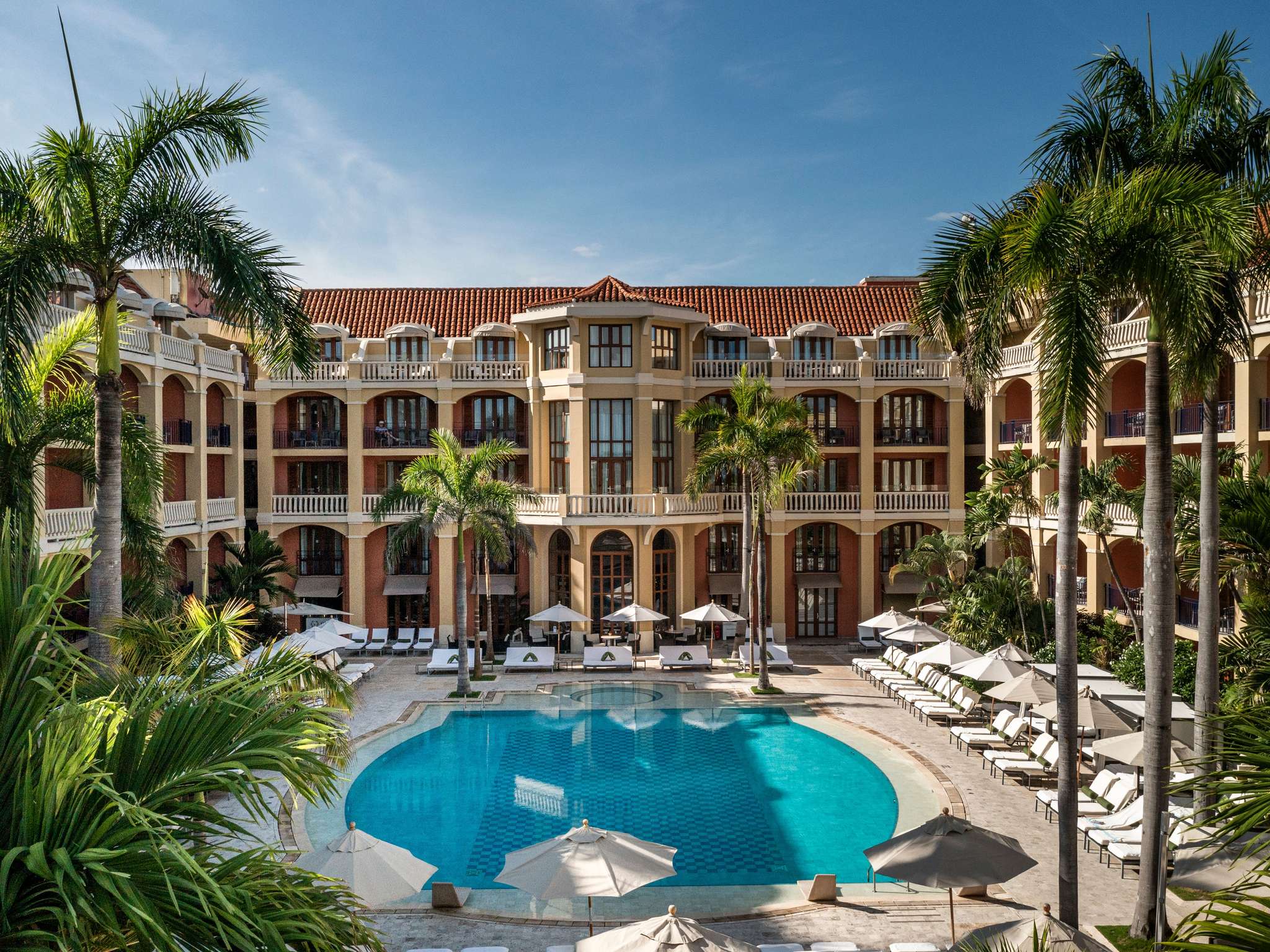 SOFITEL offers contemporary hotels and resorts adapted to today's more demanding and more versatile consumers who expect and appreciate beauty, quality and excellence. Whether situated in the heart of a major city like Paris, London, New York or Beijing, or nestled away in a country landscape in Morocco, Egypt, Fiji Islands or Thailand, each SOFITEL property offers a genuine experience of the French "Art de Vivre"
"Our commitment to serve and offer the highest quality residential developments to match the discerning taste of our clients remains strong," said Andreas Pieris, Marketing Director of Oxley Planetvision. He adds "We are thrilled to partner with AccorHotels, working with their numerous consultants and experts in various fields to achieve the important standards of the SOFITEL brand. Elegantly chic design is a hallmark of SOFITEL Hotels & Resorts, and special attention is paid to creating luxurious interiors and exhibiting thought-provoking art and architecture. Design at SOFITEL blends contemporary French aesthetics with local touches, immersing the guest in the Sofitel experience
Sofitel Limassol Hotel and Sofitel Limassol Residences will boast one of the best locations in Limassol, on the beach, within a short walk from the St. Raphael Marina and next to Park Lane, A Luxury Collection Resort & Spa.
SOFITEL HOTEL & RESORT: more than just a Hotel
SOFITEL Hotels & Resorts is a new mixed-use development occupying 103.000 Sq.m. of land in the area of Aoratoi beach in the community of Pyrgos, Limassol, in a coastal area at the eastern edge of Limassol in one of the most privileged locations of Limassol, and on the beach, Sofitel Residences enjoy an unmatched setting with breath-taking sea views to the Mediterranean. Close to the region's archaeological treasures and bustling Limassol, the property is a gateway to ancient and modern mythologies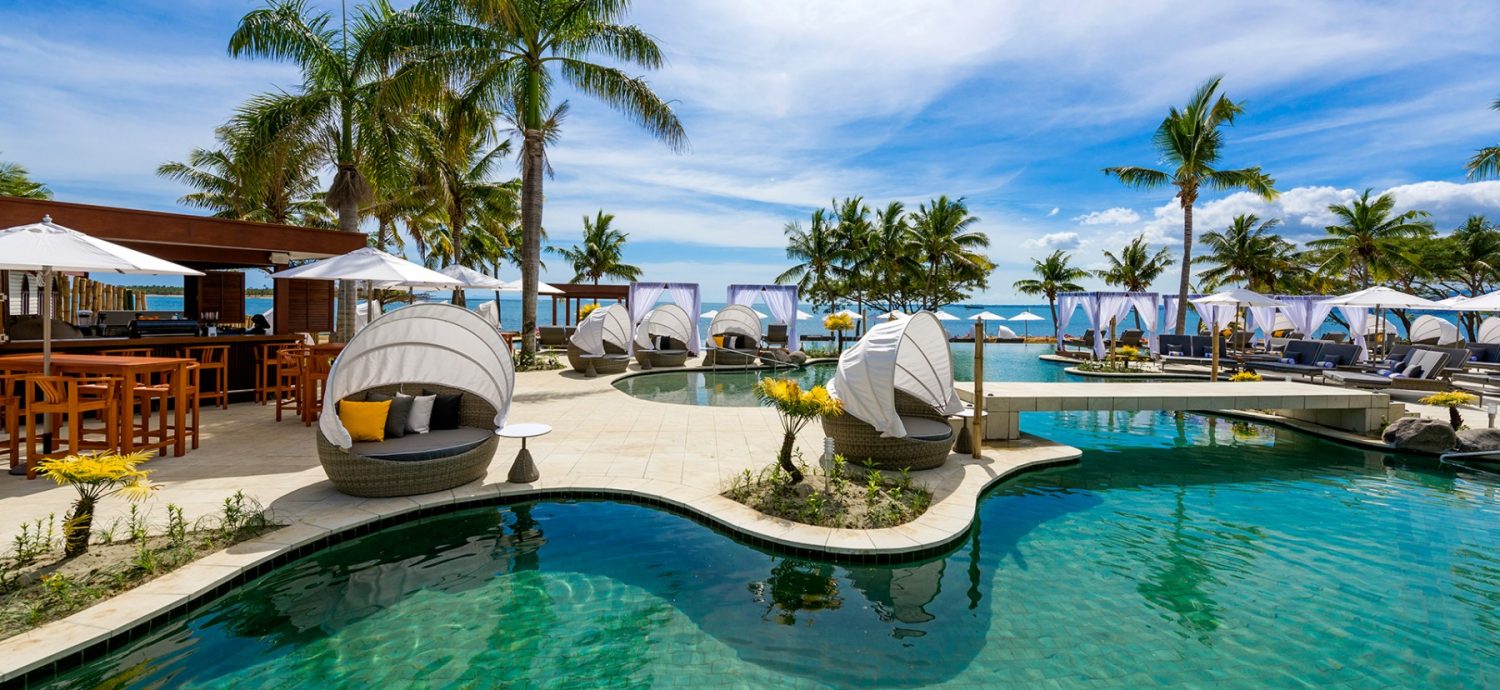 The project includes two towers with 20 residential levels respectively, as well as a podium with a five-star hotel in three wings which will form the letter 'E'.
The hotel will consist of 245 rooms which includes three inspired food and beverage outlets, an extensive pool with deck and terrace, SoFIT fitness studio, SoSPA, signature Club Lounge, business center, ballroom and several function and event spaces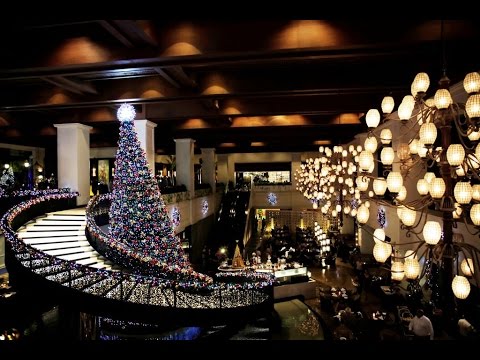 The Sofitel Limassol Residences will feature a lounge, extensive gym with studio and yoga room, a swimming pool, games room, kid's playground, a function room offering the opportunity for the residents to welcome their own guests around a barbecue while soaking in fantastic views over the Limassol beach and coast. Residents will have the privileges to enjoy A la carte services including housekeeping, room service, laundry services and concierge services provided by SOFITEL Hotel & Resorts. The 105 apartments in the two towers, will be linked to the hotel and residents will be able to enjoy the hotel's facilities. The construction work is set to begin early next year and will be completed by 2022. The project's budget is calculated at around 300 million EUR
THE RESIDENCES: 'Life is Magnifique' in Limassol
SOFITEL Hotels & Resorts celebrate their continental roots while honoring the finest local customs and traditions. From couture to cuisine, from the historic to the contemporary, local features are blended with new French art de vivre, creating a magnifique set of cultural exchanges unique to each property
Oxley Planetvision and AccorHotels are thrilled to announce the new standard for residential real estate in Cyprus – Sofitel Residences Limassol – the first ever international hotel branded luxury residential development in Limassol. Sofitel Residences is set to become a precious haven for the small circle of residents who will inhabit this prestigious address adjacent to the Sofitel Limassol Hotel. Providing residents with spectacular unobstructed sea views and vistas of the city and unparalleled Sofitel service, the building is truly an iconic development and the first of its kind in Limassol.
Oxley – Planetvision Joint Development
Oxley Holdings Limited is a Singaporean property developer. Oxley is principally engaged in the business of property development and property investment. It now has a presence across twelve geographical markets. The Group has a diversified portfolio comprising development and investment projects in Singapore, the United Kingdom, Ireland, Cyprus, Cambodia, Malaysia, Indonesia, China, Myanmar, Australia, Japan and Vietnam.
As part of its strategic expansion, the Group has also entered into partnerships with reputable local and overseas developers as well as business partners. In 2013, the Group acquired a 20% stake in Galliard (Group) Limited, a leading property developer in the United Kingdom. Galliard (Group) is a property development, hospitality and management group overseeing a wide variety of developments across London and Southern England. Since then, Oxley has also acquired a 40% stake in Pindan Group Pty Ltd, an integrated project group based in Western Australia, and a 15% stake in United Engineers, a Singaporean property development and engineering company that was founded in 1912. Oxley was listed on SGX Catalist in October 2010, and made its transfer of listing to the SGX Mainboard in February 2013
Planetvision Properties Limited was founded in Cyprus with the goal to revolutionize the property industry. Planetvision Properties' experienced team of industry professionals, with a combined experience of over fifty years in the international property market and enhanced by the company's international partners, contractors and consultants, guarantees the highest quality standards. The company has introduced a breath of fresh air into the stagnated local market and provides a game-changing solution in every aspect of a project from its conception, completion and operation, stimulating market demand through this genuine value creation. The company's operations are expanding with numerous projects that are currently being developed in Cyprus. The company has formed important partnerships with well-known international firms and brand operators that have extended know-how in all integral sectors of property development and hence contribute specialized consulting to create unique landmarks.